Improving Mental Health for Everyone
We help people experiencing mental illness or the disease of addiction in the greater Charlottesville area live self-directed lives in their home communities.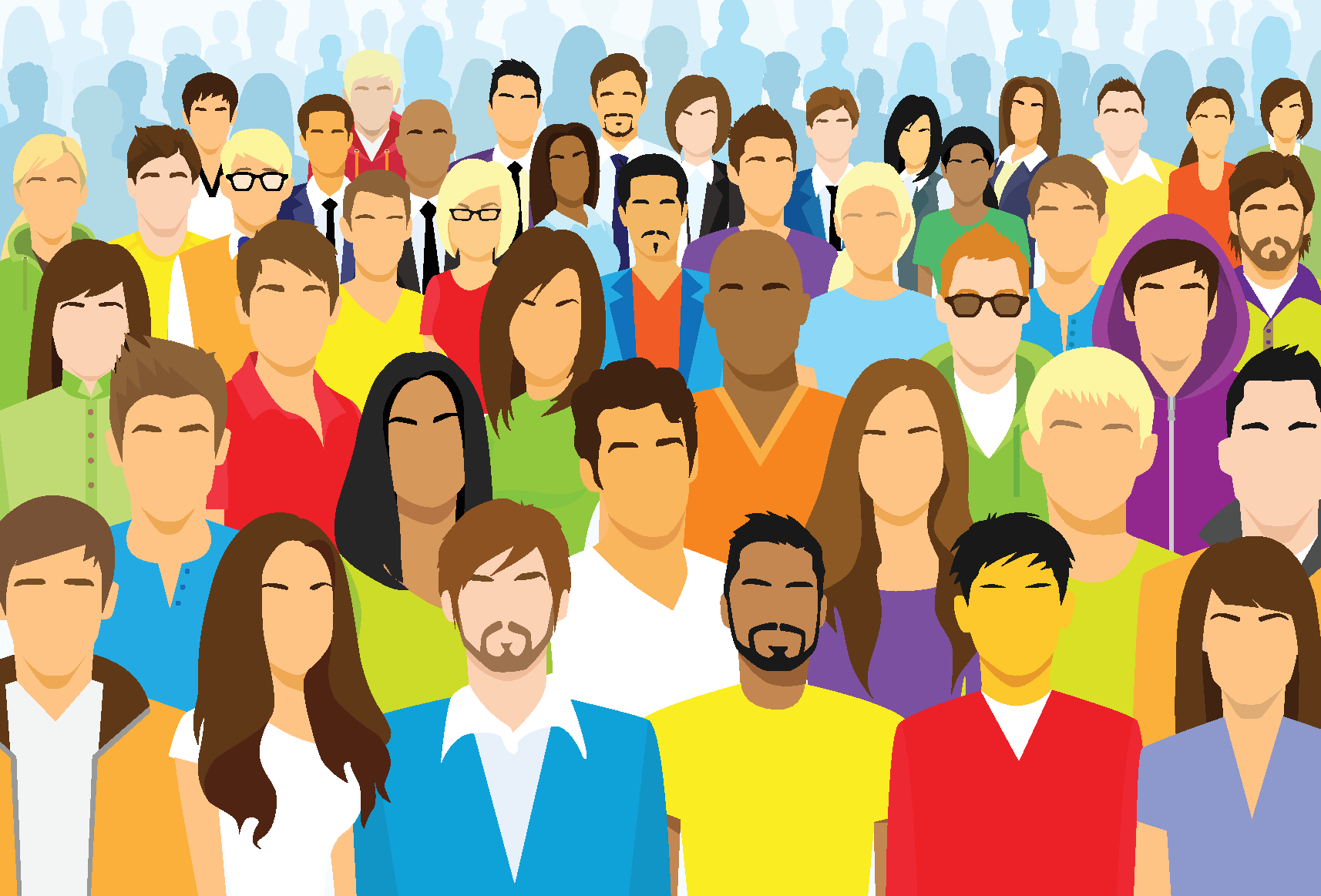 Connecting
We provide intensive, flexible, and comprehensive assistance to help people living with mental illness meet their recovery goals.
Learn More
Sometimes this looks like helping people access clinical services at the appropriate level of care, but more often it looks like helping people improve their social determinants of health and increase their inclusion within their communities.
We have formal agreements to accept referrals for this service from the UVA Emergency Department, the regional jail, and the Charlottesville-Albemarle Mental Health Therapeutic Docket.
Advocating
We believe that all Virginians deserve an anti-racist mental health service system that is easily accessible and provides the full continuum of evidence-based and person-centered care.
Learn More
Through consultation with state agencies, we advocate for the reform of Virginia's mental health care system. We also work locally and at the state level to prevent the incarceration and hospitalization of people with serious mental illness in various capacities, including:
Chairing Mental Health America's statewide Public Policy Committee
Serving on the Board of the Charlottesville-Albemarle Mental Health Therapeutic Docket
Serving on the Evidence-Based Decision Making Committee of the Thomas Jefferson Area Community Criminal Justice Board
Participating in the local Crisis Intervention Team
Educating
We provide educational opportunities to increase the community's ability to be a place where people with mental illness can live self-directed lives.
Learn More
We are happy to lead a lead a workshop, give a lecture, or participate on a panel related to building communities best able to support citizens living with mental illness. We are also available to help your organization, faith community, social group, school, or workplace assess its ability to support your members with mental illness and improve your practices and policies to increase inclusivity.
Please email us at sue@partnerformentalhealth.org to inquire about these opportunities.